Want to make feeding the family easier, healthier, and totally stress free?
In my Fearless Cooking Challenge I share my best-kept kitchen and cooking secrets to help you save precious time, money, and energy so you can feel confident in the kitchen.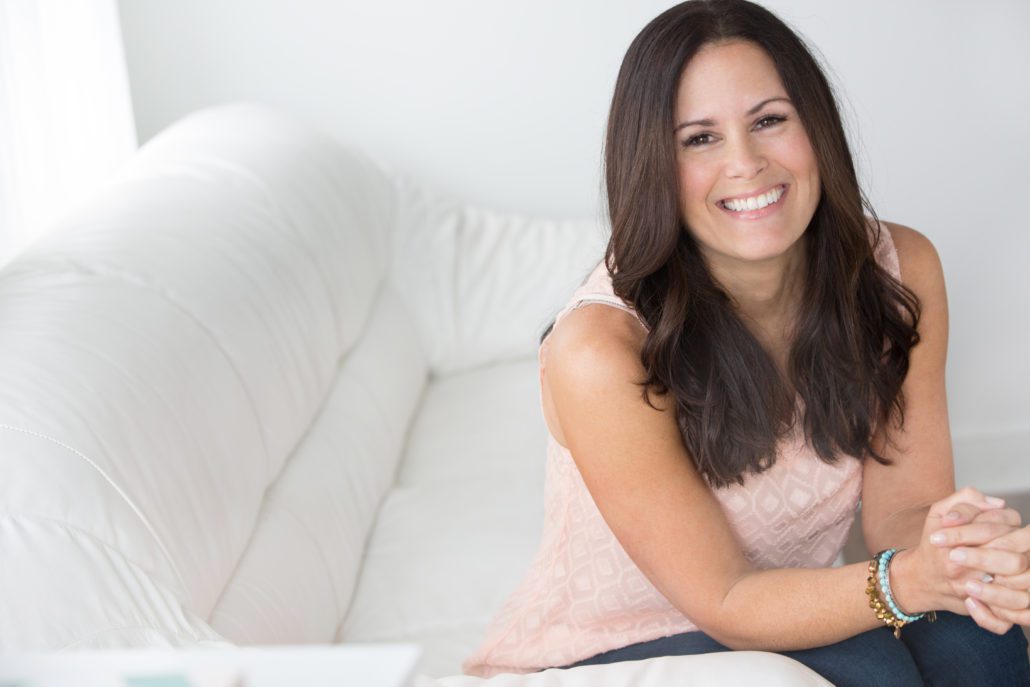 I'm Danielle Omar, nutrition strategist and food confidence expert. I create easy-to-use nutrition tools to help busy people make smart food choices.
As a Registered Dietitian, I've helped thousands of busy professionals and families completely change the way they feel about eating and cooking healthy meals.
I've spent countless hours in the grocery store and in the kitchen with my clients, teaching them how to make healthy food choices, shop smart, and plan meals.
In my FREE Fearless Cooking Challenge, you'll discover how to:
Purge your pantry of the junk that's making your family fat, tired and sick
Create your personal "foundation foods" grocery list that will be your secret weapon at the grocery store
Speed up your trips to the grocery store buying only what you need
Plan your weekly menu so every meal and snack is taken care of
This challenge takes you through my four-step system for stress-free grocery shopping, easy menu planning and clever pantry organization. By following a few simple steps before you head to the grocery store, you'll be amazed at how you can transform the way you shop and cook, and ultimately how you can improve your family's health – for life!
"Grocery shopping was akin to going to the dentist for me. After applying Danielle's thoughtful easy-to-follow techniques, not only have I transformed my pantry and refrigerator, I have transformed my way of thinking about food. Meal prep is easier, cooking for my family is easier and my kids eat healthfully and don't even realize it. A true game changer!"
ANU S. | PROJECT MANAGER & MOM OF 2
Start Today!