Get my free-Course
4 Steps to fearless cooking
and get confident in the kitchen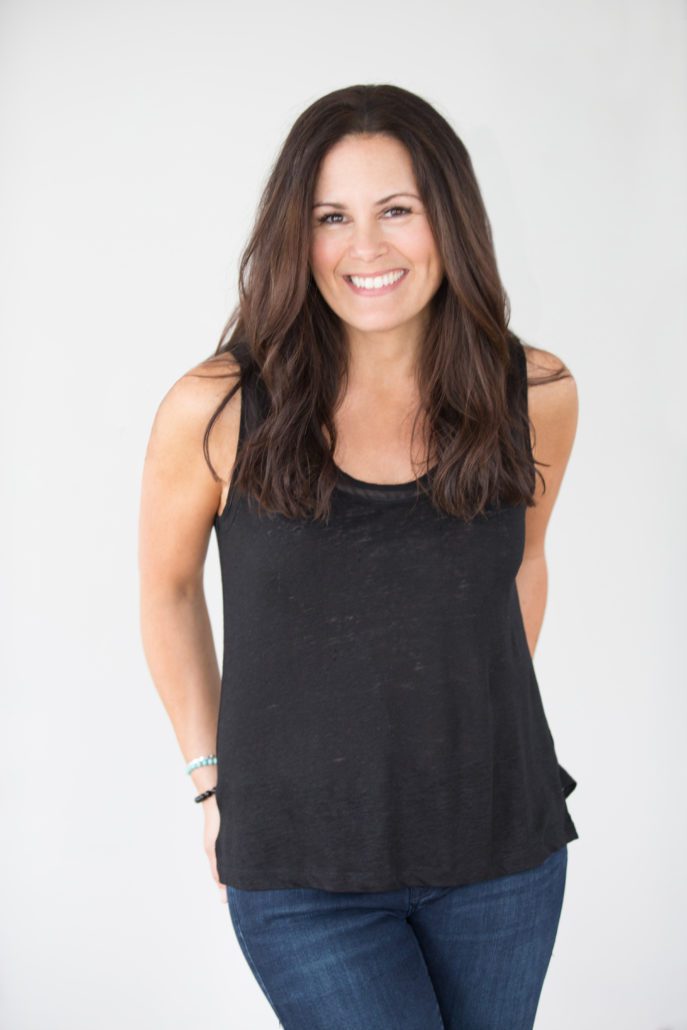 Registered Dietitian / Integrative Nutritionist
Nutrition Educator & Healthy Lifestyle Coach
Nutrition and Health Writer
Plant Foods Advocate & Recipe Developer
Culinary & Nutrition Spokesperson
Danielle Omar is an Integrative Dietitian, Nutrition Consultant and founder of FoodConfidence.com, where busy men and women find the path to confidently manage their health and how they eat. Her clients not only reach their weight and wellness goals, but also embrace a new way of looking at food and nutrition. Through her own lifestyle example and her inherent gift of teaching, Danielle guides her clients through a transformation from old eating patterns to a renewed way of life. After working with Danielle, clients are left with a deeper understanding of the obstacles that led to unhealthy nutrition habits, and how to remove those obstacles, rather than work around them temporarily.
Beyond her extremely successful one-on-one and group coaching programs, Danielle shares her life-changing strategies through a growing number of business partnerships. She works closely with communications agencies, writing and developing recipes for the marketing materials and websites of high-profile, multi-national brands and commodities, blending her photographic talents with eloquent messaging, and engaging audiences with style and sophistication. In addition, Danielle is frequently invited to provide on-site cooking demos and deliver presentations on a variety of health-related topics for corporations and non-profit organizations.
She resonates with her audience through authenticity. Sincere and approachable, she's a media favorite, sought for her natural ability to captivate her listeners and bring a new vibrancy to the subject of food and food preparation. She's made guest appearances on several major television, radio, and web programs. She's a guest blogger and expert consultant for health writers at various lifestyle magazines and news publications, both digitally and in print. She manages her own daily blog and her rapidly-growing online presence, and was commissioned by Hollan Publishing to write the book Skinny Juices.
Her first online group wellness program, Nourish: 21 Days of Clean Eating is a repeat hit, as well as her follow-up series, Nourish For Life, a comprehensive 12-month group coaching program offering lifestyle practices to further promote self-motivation and the routine behaviors that keep us healthy.
Every new initiative she conceives holds the primary goal of teaching a greater number of people how to let go of food fear, and take control of not just their eating habits, but what's causing those habits in the first place. If her consulting commitments weren't enough, she also holds a permanent teaching position in nutrition science, a commitment she started while earning her own academic credentials; a Masters degree in Health Sciences and a Bachelor of Science in Dietetics. She's an active member of the Academy of Nutrition and Dietetics, and serves as the Marketing Committee Chairperson with Dietitians in Integrative & Functional Medicine, and is past Chair of the Council on Practice for the Northern Virginia Academy of Nutrition and Dietetics.